Leadership Team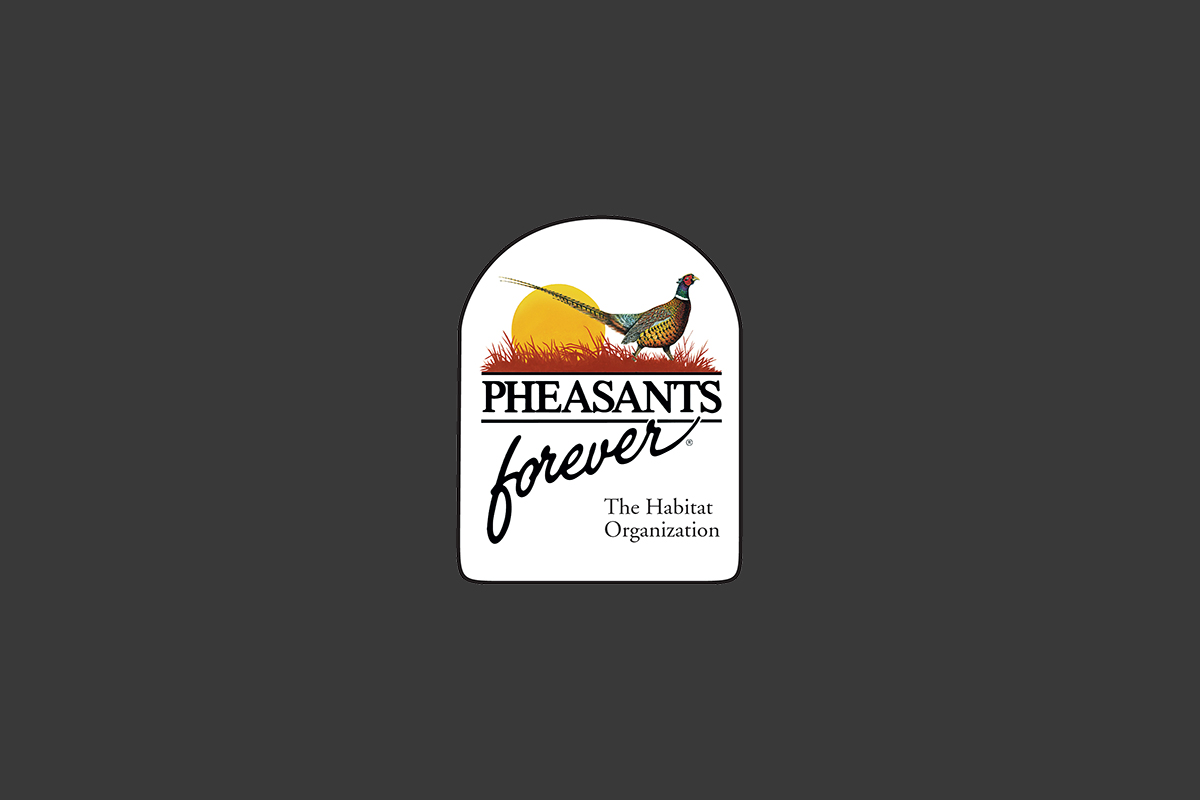 Melissa Weaver
Pheasants Forever Regional Rep
(734) 536-7929
mweaver@pheasantsforever.org
Bill Fischer
Michigan Outreach Coordinator
(989) 395-5945
bfischer@pheasantsforever.org
Bill Fischer serves as the Michigan Outreach Coordinator. He, as the President of the Saginaw Chapter of PF, last year accepted the Outstanding Youth Program award at the State Convention. Since then, Bill stepped up to coordinate the 2015 Lake Hudson Great Outdoor Youth Jamboree along with DNR staff. Bill knows how chapters operate and the challenges you face. He also knows well the Pheasants Forever programs and opportunities, because he took advantage of many of them. With that knowledge and experience, he's in a great position to help you expand your outreach and education programs and influence.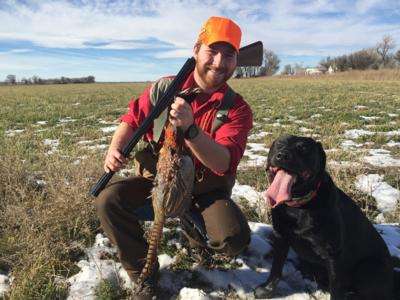 Ben Beaman
Ben Beaman
Michigan State Coordinator
313-418-4341
bbeaman@pheasantsforever.org
Ben works to expand Pheasants Forever's impact in Michigan by cultivating and maintaining statewide conservation partnerships, and through strategic fundraising for mission delivery. One of Ben's primary duties is coordination of the MI Adopt-A-Game Area Program. He also serves on numerous conservation committees and work groups with our many partners throughout the state. Ben was born and raised in SE MI, and currently resides in Lenawee County with his wife, two kids, and three bird dogs.
Dan McMaster
State Council Chapter President
517-202-9908
woodchuckhunter15@gmail.com
Dan is the State Council Chapter President, elected at the 2017 State Convention.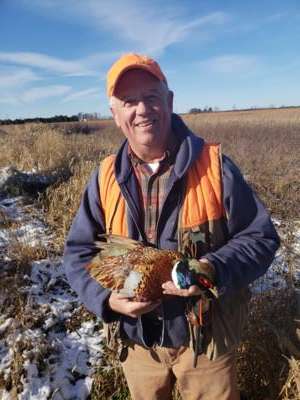 Steve Schneider
State Council Chapter Vice-Chair
7346465710
SSchneider@wsr-cpa.com
Bradley Brunken
State Council Chapter Treasurer
bradleybrunken@sbcglobal.net
Brad is the State Council Chapter Treasurer. He is an enthusiastic supporter of Pheasants Forever and has volunteered the last couple of years at program events that helped children and their families explore the great outdoors with pheasant hunting activities. An outdoor enthusiast himself, he participates in hunting activities that has allowed him to visit multiple states to hunt pheasants, partridge, plus enjoy various fishing opportunities. He also serves on the Board of Directors of Camp Liberty and Brad has been active in helping veterans and their families enjoy outdoor programs created just for them.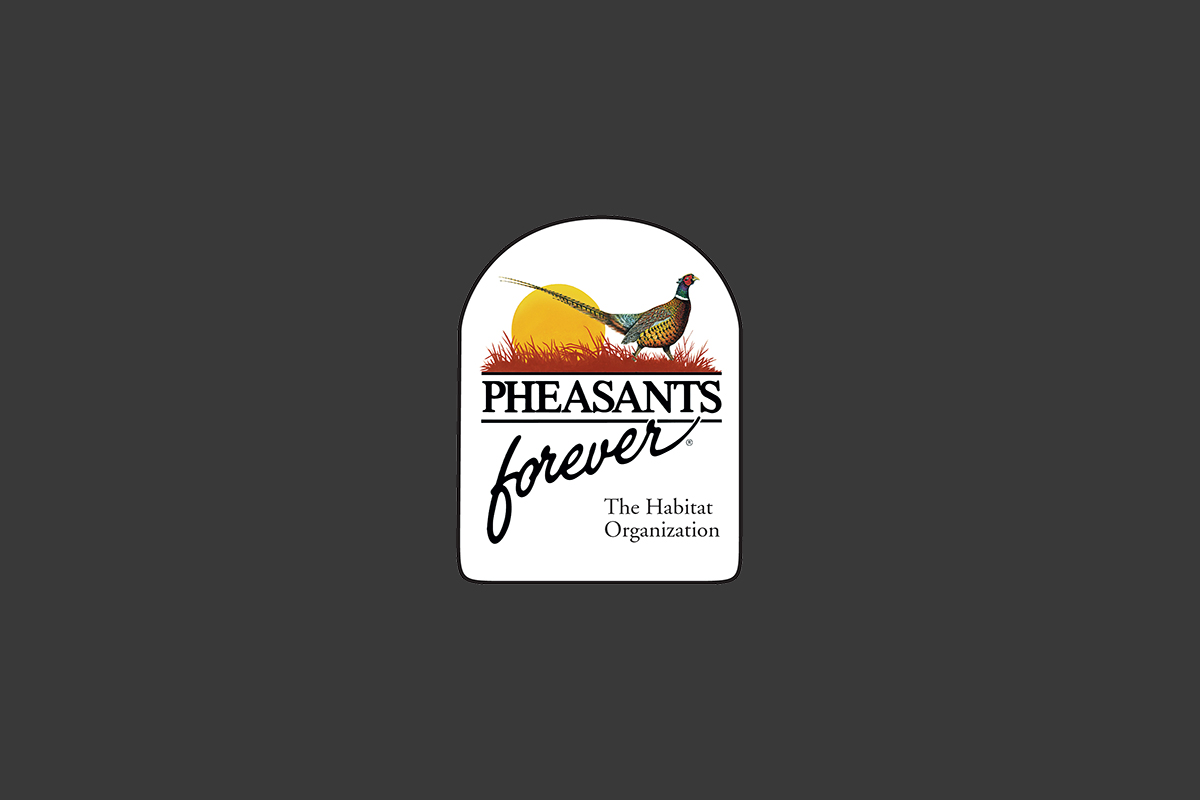 Position Open
State Council Chapter Secretary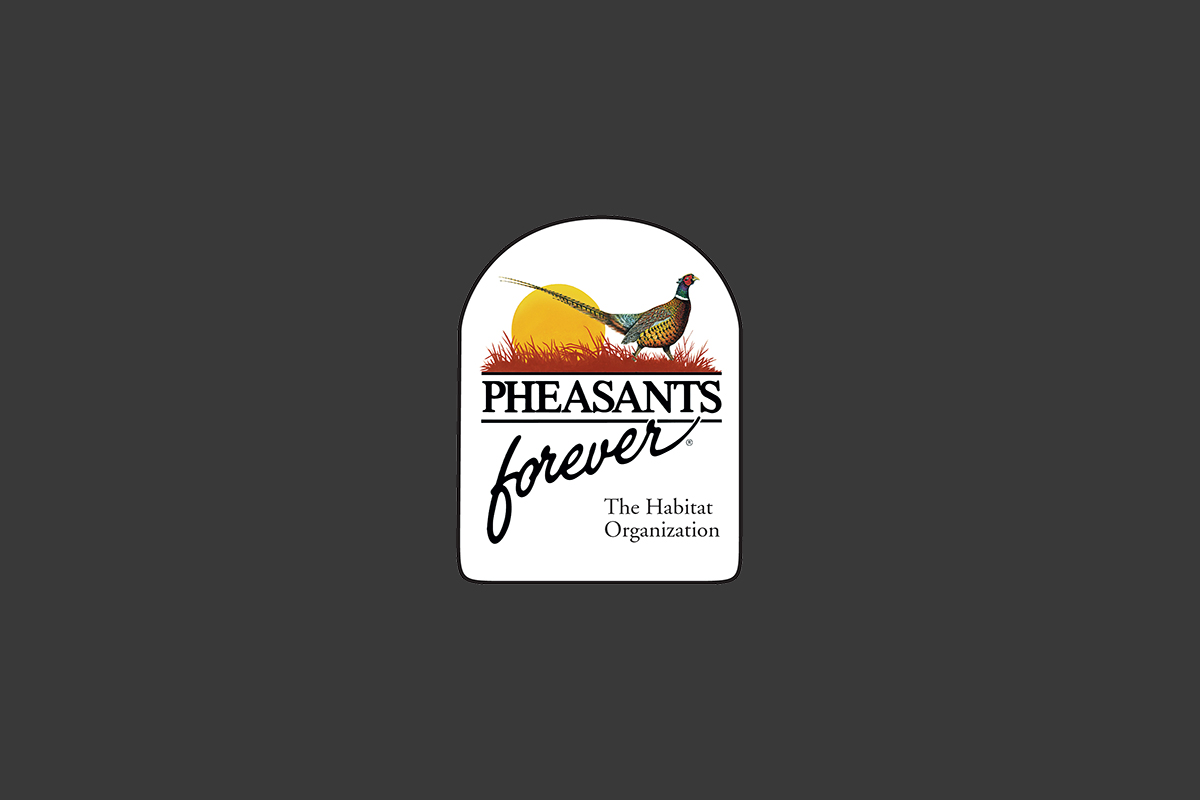 Two Representatives Per Chapter
Does your chapter have a voice on the State Council? Each active Michigan chapter may send two elected representatives to sit on State Council. Email any of the officers above.